About Us
Our Story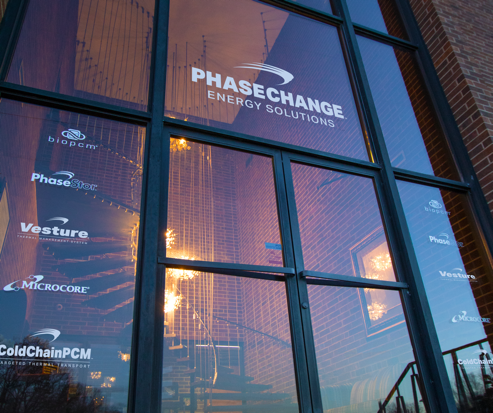 With concerns for the environment and aspirations to create an energy-efficient future, Phase Change Energy Solutions (PCES) was formed in 2011 to pioneer plant-based, non-toxic, non-corrosive phase change materials that transition from solid-to-gel or solid-to-solid when they absorb and release heat.

This innovative material, BioPCM®, can store large amounts of latent heat at targeted temperatures, ranging from -50°C to 175°C, and provides maximum energy performance with minimal impact on the environment. After perfecting and patenting the technology, US-based manufacturing capabilities were established and the world's first gelled phase change products were introduced commercially.
Today, PCES operates a 130,000 sq. ft. R&D and manufacturing facility in Asheboro, North Carolina. Positioned in one of the nation's most research-rich communities, PCES has become a global leader and a recognized manufacturer of next generation phase change products and thermal storage solutions using its proprietary technology platform, BioPCM®.

BioPCM® products are used to improve whole-building energy efficiency in retail, commercial, hospitality and industrial applications; enable safe transport of sensitive food and pharmaceutical products; and provide enhanced thermal storage capabilities for industrial and commercial processes, among other applications. ​

By continuously pushing the known limits of manufacturing capabilities and dedicated research to develop more efficient materials, PCES is positioned to revolutionize the worldwide thermal storage market.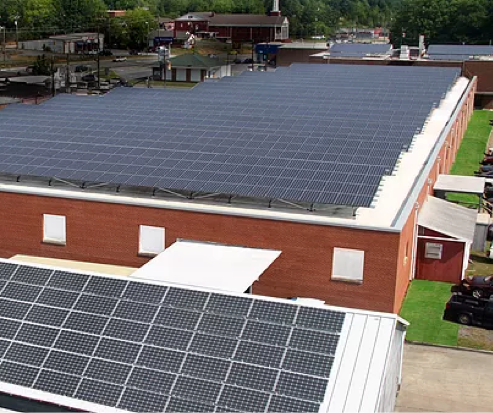 ---
---
Management Team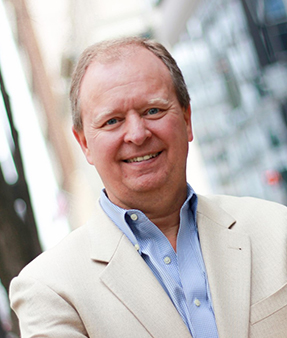 John Melson, CFO
Mr. Melson has over 30 years of leadership experience across a wide variety of functional areas, including strategic planning, finance, marketing, manufacturing, acquisitions, asset sales, and management of joint venture companies. He holds an MBA in marketing/finance from The University of Michigan. Prior to joining PCES, Mr. Melson served as COO of a privately-held technical textile company and played an instrumental role in the company's growth from $10 million to $50 million, resulting in a strategic exit for ownership.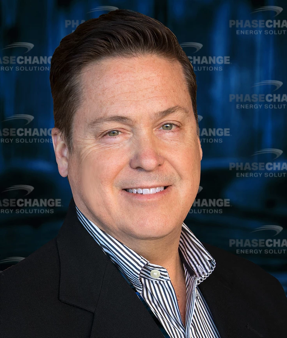 Byron Owens, COO
Mr. Owens began his professional career serving in the United States Air Force focusing on electronic systems.  Since then, Mr. Owens has pioneered many disruptive new temperature management technologies and is one of the nation's foremost experts in temperature-controlled food delivery.  The recipient of numerous patents, he was integrally involved in early efforts to improve food delivery system performance for major US pizza chains and other restaurants.  In addition, he has served as the exclusive inventor and supplier of temperature-controlled catering systems for one of the nation's top quick serve restaurants (Chick-fil-A) for over 20 years, a relationship that has continued at Phase Change.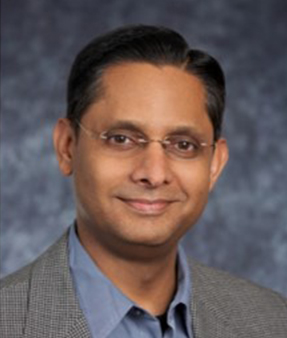 Govi V. Rao, CEO
Govi Rao is a visionary thought leader and seasoned business growth architect with more than 25 years of leadership experience globally – scaling businesses and transforming eco-systems across several industries including specialty chemicals, coatings, building materials, lighting, energy and the rapidly evolving Fourth Industrial Revolution. Govi is a co-founder of  CARBON Group Global – a sustainable impact enterprise scaling transformational solutions, specifically to address education, total resiliency of women and resource efficiency (food, energy & water). A graduate of Villanova University, Govi serves on several boards including the Undergraduate Research and Innovation at NJIT, the department of Chemistry and Chemical Biology at Rutgers University as well as the Center for Great Expectations. Govi is a contributing author of the Sustainable Enterprise Fieldbook (AMACOM 2008) and has testified to the U.S House of Representatives on IP and Innovation.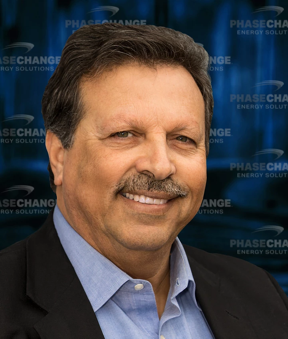 Reyad Sawafta, Ph.D. CSO
Dr. Sawafta is a serial entrepreneur, starting his first company in 2004 applying nanomaterials in the fields of water sanitation, plant health and nutrition, fire safety and retardants, and antimicrobial treatments. He is a recognized global expert in the development and application of phase change materials, nanotechnology, biotechnology, and computational science. He earned a Ph.D. in nuclear physics from the University of Alberta and then joined the faculty at the University of Indiana, achieving the rank of tenured professor. Dr. Sawafta left academia to serve with the US Department of Energy, where he was posted to two national laboratories and served tours in Europe and Japan. He has published more than 160 papers, delivered over 200 invited talks worldwide, and authored over 50 patents and patent applications.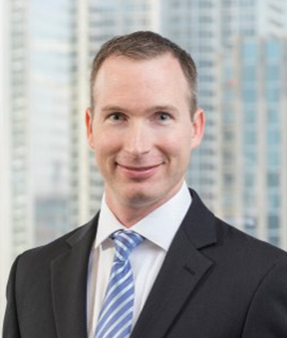 John Zimmer, Ph.D. VP
Dr. Zimmer approaches business from his roots in science and the law. Trained as a chemist, he has authored many papers appearing in peer reviewed scientific journals and holds seven patents as an inventor. He received a Ph.D. in Inorganic Chemistry from MIT, a J.D. from the University of South Carolina School of Law, and a B.S. in Chemistry from Washington and Lee University. Prior to joining PCS, Dr. Zimmer was a partner at two large US law firms. He served as Practice Area Leader of his firm's Intellectual Property Practice Group and was recognized as a leader in his field by various bar and trade associations, such as Legal Elite of North Carolina, North Carolina Super Lawyers, The Best Lawyers in America, Charlotte Business Journal, and North Carolina Lawyers Weekly.