About Us
Our Story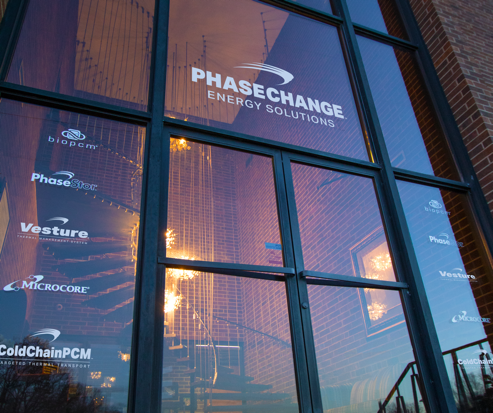 With concerns for the environment and aspirations to create an energy-efficient future, Phase Change Energy Solutions (PCES) was formed in 2011 to pioneer plant-based, non-toxic, non-corrosive phase change materials that transition from solid-to-gel or solid-to-solid when they absorb and release heat.

This innovative material, BioPCM®, can store large amounts of latent heat at targeted temperatures, ranging from -50°C to 175°C, and provides maximum energy performance with minimal impact on the environment. After perfecting and patenting the technology, US-based manufacturing capabilities were established and the world's first gelled phase change products were introduced commercially.
Today, PCES operates a 130,000 sq. ft. R&D and manufacturing facility in Asheboro, North Carolina. Positioned in one of the nation's most research-rich communities, PCES has become a global leader and a recognized manufacturer of next generation phase change products and thermal storage solutions using its proprietary technology platform, BioPCM®.

BioPCM® products are used to improve whole-building energy efficiency in retail, commercial, hospitality and industrial applications; enable safe transport of sensitive food and pharmaceutical products; and provide enhanced thermal storage capabilities for industrial and commercial processes, among other applications. ​

By continuously pushing the known limits of manufacturing capabilities and dedicated research to develop more efficient materials, PCES is positioned to revolutionize the worldwide thermal storage market.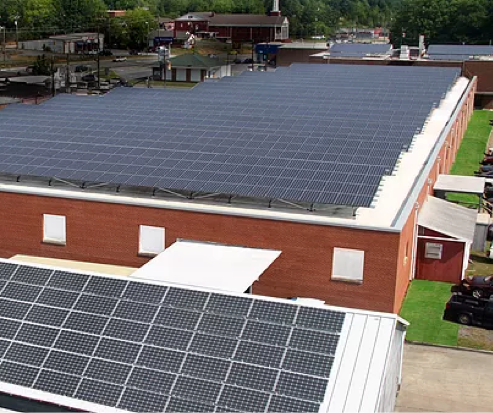 ---
---
Management Team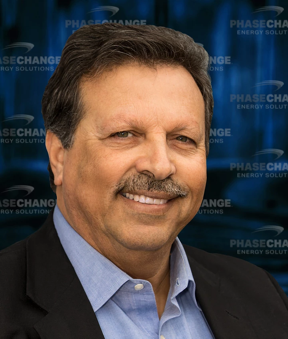 Reyad Sawafta, CSO
Dr. Reyad Sawafta is our innovation expert. Drawing on his 30 years of experience in biotechnology, nanotechnology and nuclear physics, Dr. Sawafta and his R&D team have created an unparalleled technology platform with a pipeline of new PCM materials and energy savings products. Dr. Sawafta obtained his Ph.D. in Nuclear Physics from the University of Alberta, Canada (1986), and a B.Sc. in Physics from Yarmouk University in Jordan.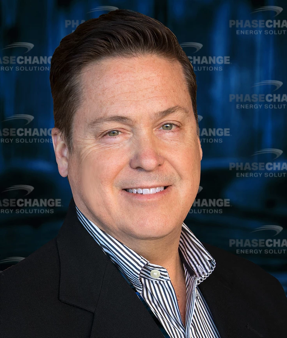 Byron Owens, COO
Mr. Owens is President/COO and is a native of North Carolina. He began his professional career serving in the United States Air Force focusing on electronic systems. True to his entrepreneurial spirit, Byron co-founded Vesture in 1987, a division of PCES and a leading provider of thermal innovations. Mr. Owens is the recipient of over 20 patents and his primary focus is on product innovation.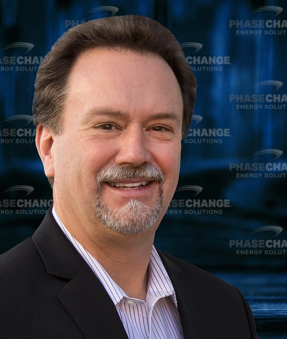 Jeff Cox, VP
Vice President of PCES and a 30-year veteran of the advertising industry, Mr. Cox started and led his own firm to a multi-million dollar business. Mr. Cox now focuses his business acumen on the scalability and operational success of PCES.