HOME >> CASE STUDIES >> TELECOM TOWER
The purpose of this project was to reduce energy consumption and the heat build-up from the electronic equipment inside the structure. Reducing heat generated by the processors inside the electronics can improve the reliability and performance of the computer controlled devices that process thousands of calls on a daily basis.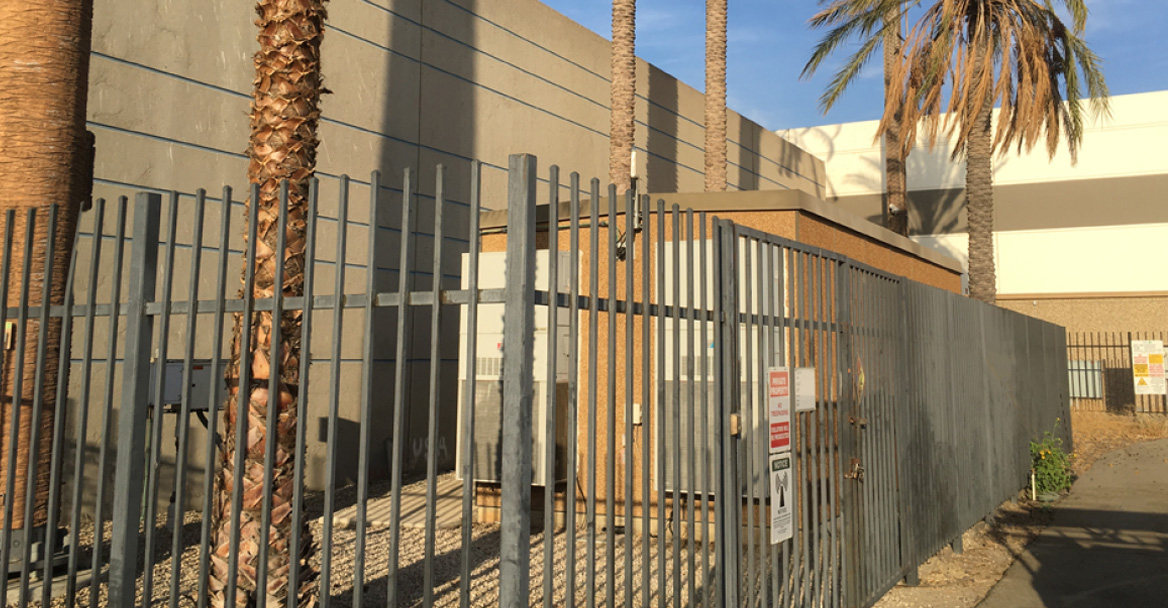 Our client needed an innovative solution that would allow phase change materials to be installed in telecom facilities to reduce the HVAC load and allow the existing HVAC equipment to adequately cool the electronic equipment in the space. A solution that could be easily installed on existing surfaces, in the limited space surrounding the electronics while not interrupting day-to-day operations and maintenance within the structure.
Our easy-to-install ENRG Panel™​ is the perfect solution for this customer's problem. The ENRG Panel™​ unique track-like system can be installed on vertical and/or horizontal surfaces and provides a quick snap-in process for attaching ENRG Panel™​ inside the structure. This system's design provides ample space for air-flow around the phase change material to absorb and release heat generated by the electronics, optimizing the buildings thermal performance.
Installation of ENRG Panel™ allowed the customer to keep the space temperature in the targeted temperature range for the electronic equipment while reducing the building's energy consumption. The customer realized base load energy savings and significant additional savings in the reduction of peak demand charges that were a huge drain on their annual energy budget. The ROI on this ENRG Panel™​ project was less than one year.