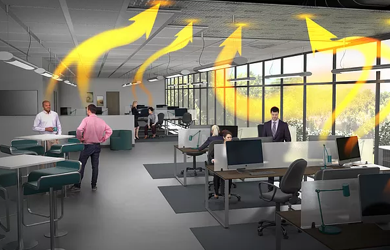 ENRG Blanket actively absorbs heat
when room temperature exceeds the desired set point. In summer, this action delays the need for mechanical cooling. In winter, this action absorbs and stores heat that would have otherwise been lost.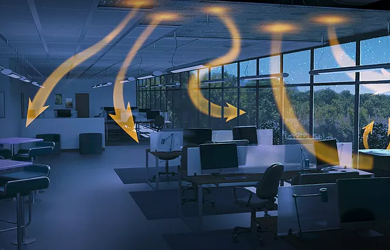 ENRG Blanket releases stored heat
when room temperature drops below the desired set point. In summer, the daytime heat is now moved more efficiently into cooler evening air. In winter, the stored heat is given back to the occupied space, helping maintain warmth for hours.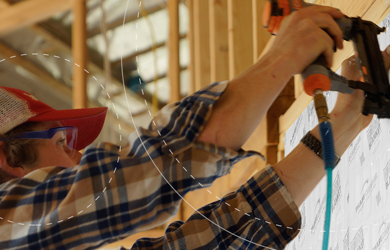 ENRG Blanket is easy to install
above drop ceilings, behind sheet-rock, or under roofing. In both retrofit and new construction applications, installation can often be completed in a single evening, avoiding disruption to your business operations.
---
ENRG Blanket Solutions
Whether using a standard ENRG Blanket product or creating a custom specification, our experienced applications engineers can recommend solutions for virtually any building application or industry, including low-rise commercial, multi-story offices, schools, warehouses, telecom shelters and other specialized structures. The following are examples of solutions our team has developed across various industries and building types.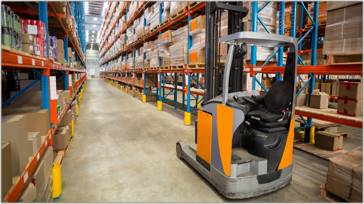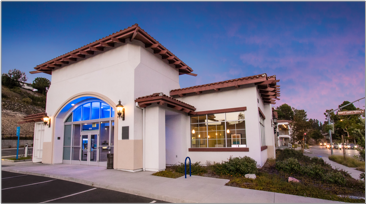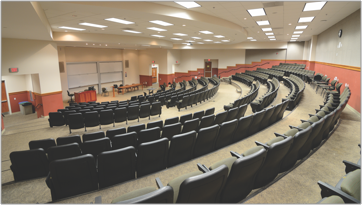 ENRG Blanket Installations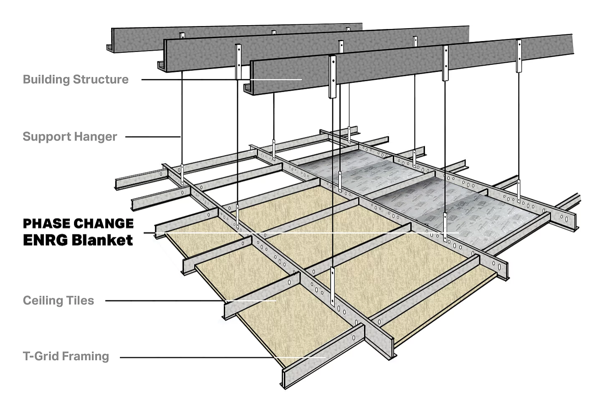 Over Drop Ceilings
One of the simplest applications of ENRG Blanket from Phase Change Energy Solutions is placement above drop ceilings. Lift the tile, place the product on the surrounding tiles and replace the tile where access was gained.
Roofing Application
When used in conjunction with code-mandated quantities of insulation, ENRG Blanket can absorb extreme amounts of heat and will store that energy at the phase-change temperature. This absorbed heat is later released during the overnight hours when temperatures drop below the designated phase-change temperature.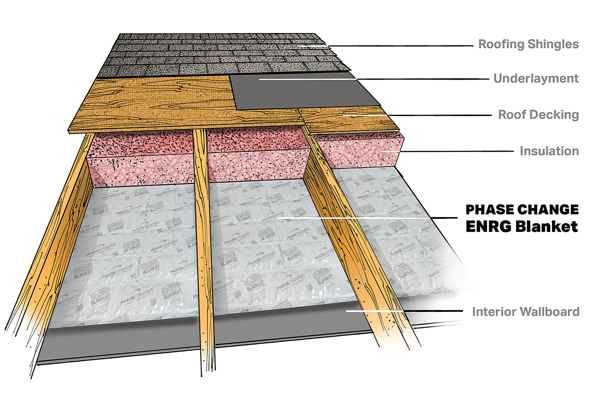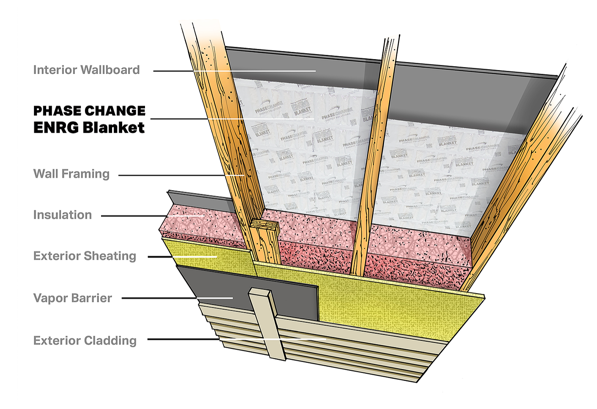 In-Wall Application
In new or retrofit applications where wall surfaces are exposed, ENRG Blanket can be applied by simply stapling the material to the exposed wall studs. When placed nearest to the living environment, BioPCM absorbs heat above the phase-change temperature and releases heat when temperatures drop below the phase-change temperature.
Want more information on ENRG Blanket?