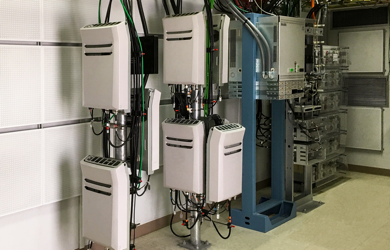 Easy-to-install 2'2' ENRG Panels
enable building owners to address applications that require installation flexibility and a more rugged solution. The panel overcomes application challenges and maximizes thermal performance of the space.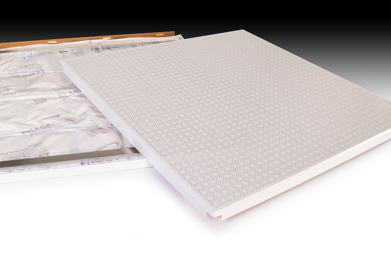 ENRG Panel integrates ENRG Blanket
into a rugged, ridged outer shell to reduce power consumption and HVAC run time. In most locales, savings from ENRG Panel will return its fully-installed cost in less than two or three years, (depending on energy cost).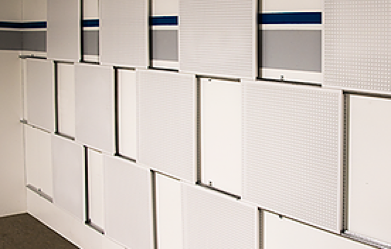 ENRG Panel uses a lock-in-place track
system that can be installed quickly and efficiently on walls and ceilings. Once assembled, ENRG Panel consumes no power and requires no maintenance to provide consistent power savings.
---
ENRG Panel Solutions
If your application needs a more rugged design, or has uniquely challenging installation requirements, our experienced applications engineers can work with you to design an ENRG Panel solution to meet your needs.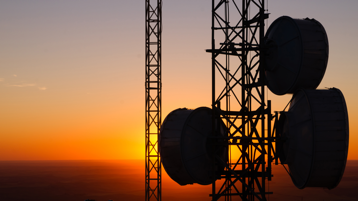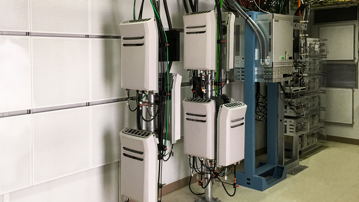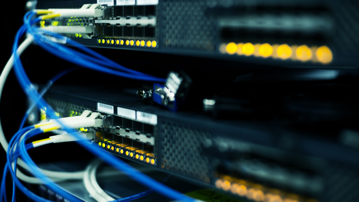 Want more information on ENRG Panel?