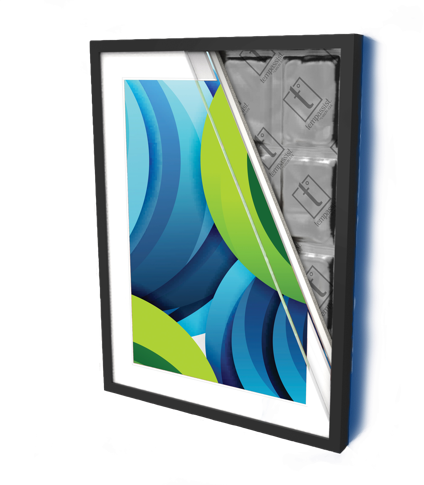 Tempassist ™
Wall decor for comfort and savings
We've partnered with Larson-Juhl, the global leader in custom picture frame design, manufacturing and distribution, to offer solutions for installation in hospitality and office applications where drop ceilings are not present.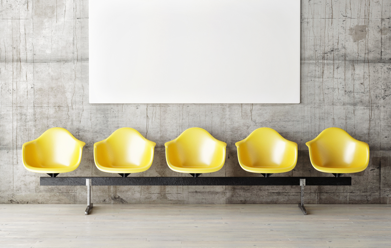 Fusing ENRG Blanket into wall décor,
artwork and signage, Tempassist provides an energy savings solution to spaces that do not have drop ceilings, such as hotel rooms, open-ceiling spaces or offices with hard-lid ceilings.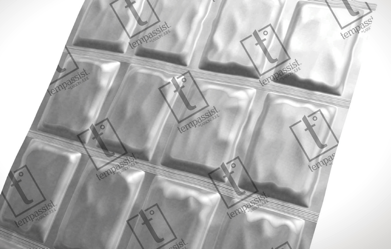 Tempassist yields up to 50% cost savings
or more with its state-of-the-art energy solution. It requires no maintenance and actively adjusts to its environment, reducing HVAC energy usage and extending useful life-of-equipment.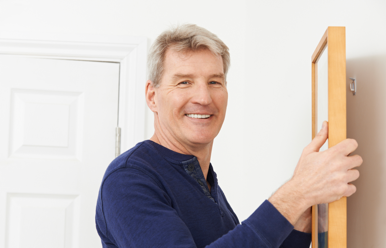 Tempassist is fast and easy to install
in artwork, canvases, mirrors, panels and other types of wall décor. This installation avoids disruptions to your business operations and can be completed in a single evening.
---
Tempassist Solutions
If your application needs a unique solution, our experienced applications engineers can work with you to design a Tempassist solution to meet your needs.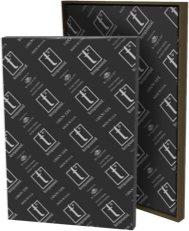 Retro-fit kits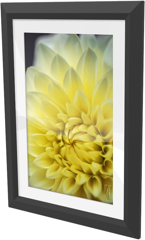 Matted art with glass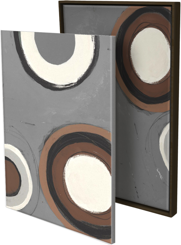 Framed and unframed canvas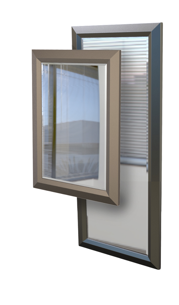 Wall, bathroom and floor fixtures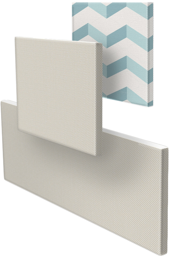 Decorative and non-decorative panels
Want more information on Tempassist?