The Customer
No matter your familiarity with phase change materials, PCES can find a suitable product to meet your energy and cost-saving needs. Based on your input, our engineers will recommend the specific application and amount of product to fit your thermal storage needs.
Project Support
To begin a project in the building space, the customer answers a questionnaire about the type and design of the building and their HVAC or AC system. We then set up temperature probes and monitor the building's conditions to establish a baseline. Once installation has been completed, probes continue to monitor and verify meter readings. These will remain for a few weeks to a year to gauge results and fine-tune the system.
Why PCES
We design and test our products to outlast the life of your structure. With testing performed by our application engineers, private companies and customers themselves, we consistently see results of up to 25%-35% energy savings and an expected product lifetime of over 100 years.
---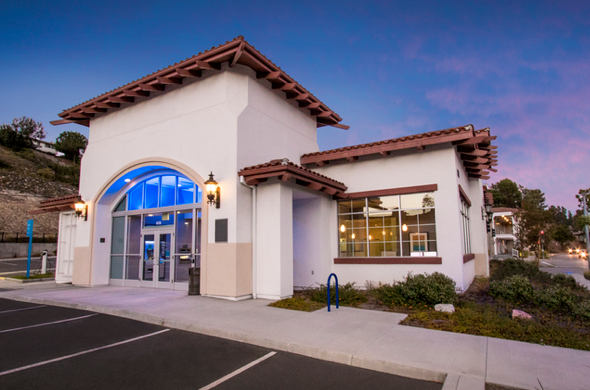 Retail / Business & Medical Offices / Hospitality
In past projects with retail, offices and hospitality, PCES has used BioPCM to improve the thermal comfort of spaces without affecting day-to-day operations.
Explore Case Studies
Related Building Types:
Banks | Churches | Hospitals | Hotels
Telecom / Data Centers
In telecom structures, BioPCM conserves energy and acts as a backup system to prevent servers from overheating and disrupting service.
Explore Case Studies
Related Building Types:
Computer Labs | Server Rooms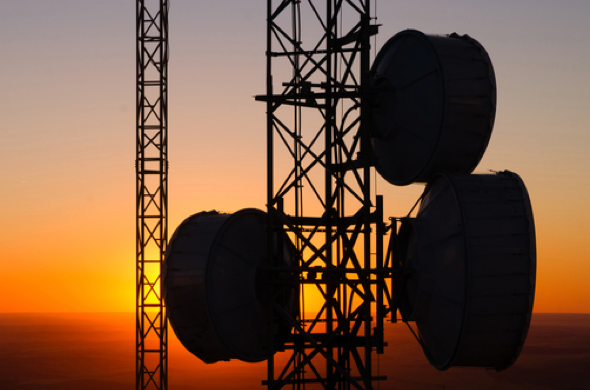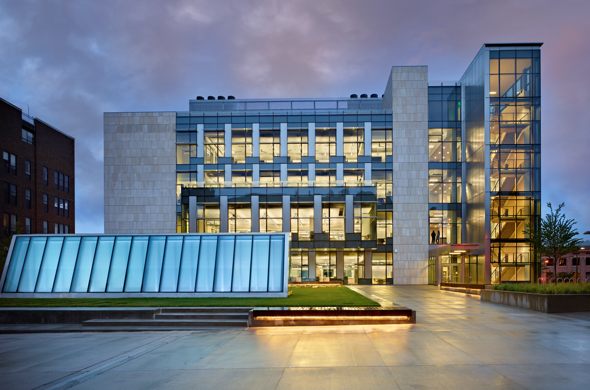 Government / Education
With government and education buildings, there is typically a mixture of both old and newly renovated structures with high energy and maintenance costs. BioPCM applications create optimal sustainability per unit with a positive ROI to free up budget.
Explore Case Studies
Related Building Types:
Military | Colleges & Universities | K-12
Residential
For residences, PCES focuses on lowering homeowners' electricity bills by reducing energy consumption with BioPCM products.
Explore Case Studies
Related Building Types:
Single & Multi Story Homes | Apartments | Condos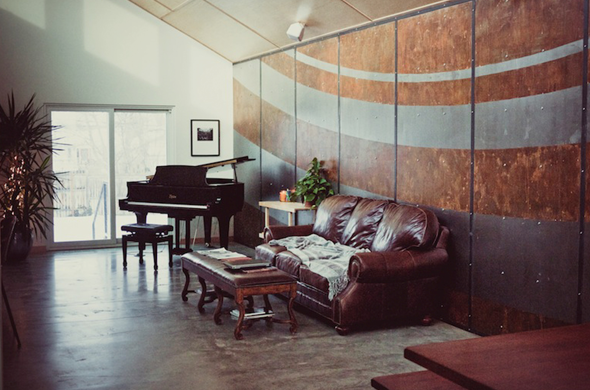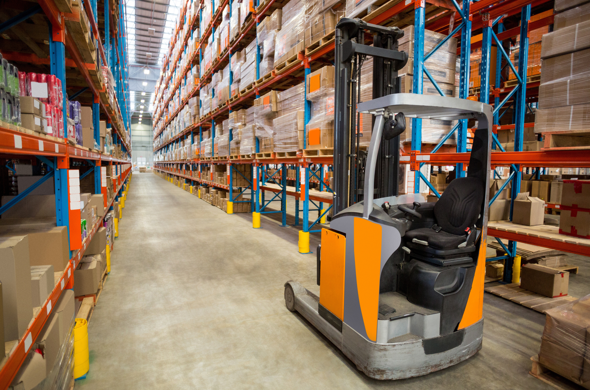 Warehouse / Industrial Processes
In warehouse and industrial buildings, BioPCM stabilizes temperature swings to protect both the product and employee. Our PhaseStor™ applications can provide resiliency and redundancy while offsetting peak demand charges.
Explore Case Studies
Related Building Types:
Factories | Distribution Facilities
---