Government / Education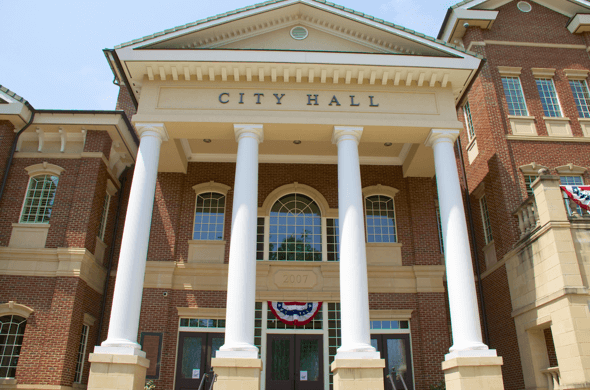 Government
Due to a lack of insulation and improper HVAC maintenance, there are typically unregulated hot and cold spots throughout government buildings. This causes more stress on HVAC and chiller systems, creating more energy waste and expenses. With BioPCM®, PCES produces up to 25-35% savings and provides a temperate and comfortable climate. Read more about PCES's work with government buildings in the case studies below.
Divert energy costs to programs with positive customer impact

High savings impact for older buildings

Creative solutions to fit the most difficult structures
---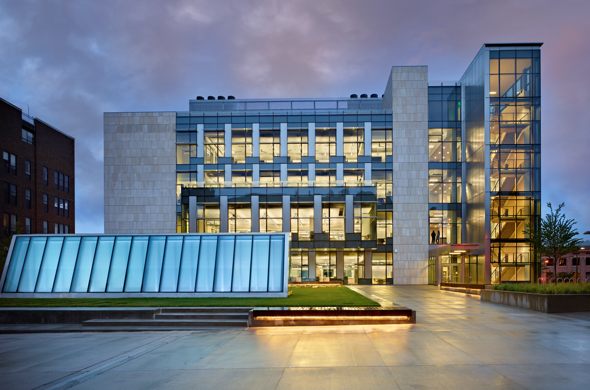 Education
Schools, from kindergartens to universities, have a mixture of building types and building standards. The unique composition of each system presents challenges in predicting energy savings. To combat this, PCES uses thermal modeling to determine the amount of product and temperatures needed to reduce energy expenditures. Read on to learn more about what PCES has done for schools and how BioPCM can serve you next.
New route for budget savings

Lowers operational expenses

Long-term energy savings
---