Retail / Business & Medical / Hospitality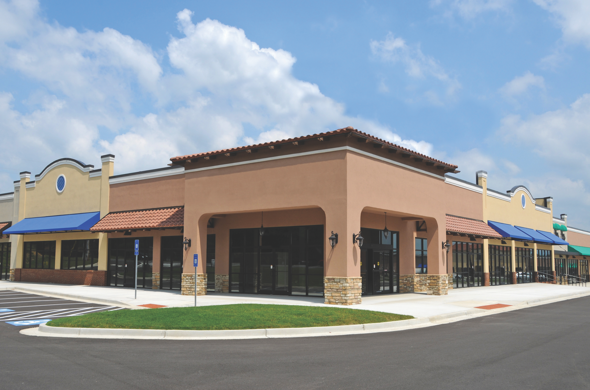 Retail
When planning for retail, the renter of the space must consider how air exchange affects heating and cooling costs. With foot traffic and doors constantly opening throughout the day, most stores' systems or insulation can't maintain a comfortable indoor climate without affecting the energy bill. ENRG Blanket, though, has proven to solve these unpleasant conditions while also providing up to 25-35% savings after installation.
Typical ROI is less than 3-5 years

Installation time of 2-3 hours

Light weight materials with big impact
---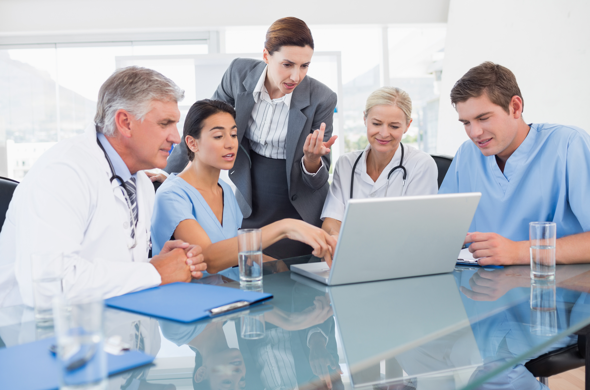 Business and Medical Offices
Business and medical offices also have inefficient cooling systems that can wreak havoc on energy bills. Because of this, they have the same goal of cutting energy costs while finding a better way to keep employees and patients comfortable. Phase change materials produce cost savings up to 40% for these building types and can be installed in off-business hours, causing minimal disruption to staff.
Flexible product accommodates varied spaces

ROI within 3-5 years

Maintains a comfortable environment
---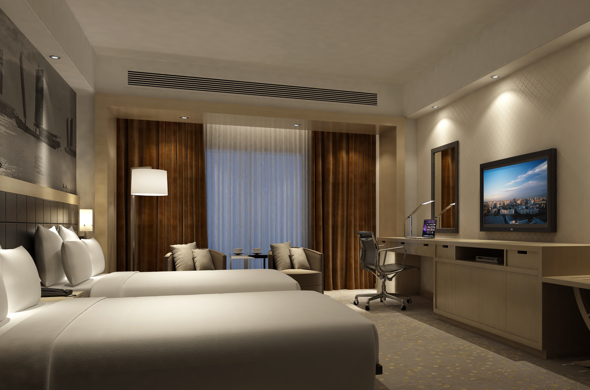 Hospitality
Hotels all require strategies to heat, cool, light and ventilate guest rooms, restaurants and many amenities that contribute to a guest's comfort. PhaseStor tanks can help hotels meet and offset peak cooling requirements with an environmentally-friendly and technologically-innovative solution. In most locales, ENRG Blanket and Tempassist consistently deliver at least a 25% reduction in heating and cooling bills, boosting energy savings and providing optimal conditions for hotel guests with a quiet and unintrusive design.
Relieves stress put on chiller systems

Provides thermal comfort and major savings

ROI less than 3-5 years
---