Warehouse / Industrial Processes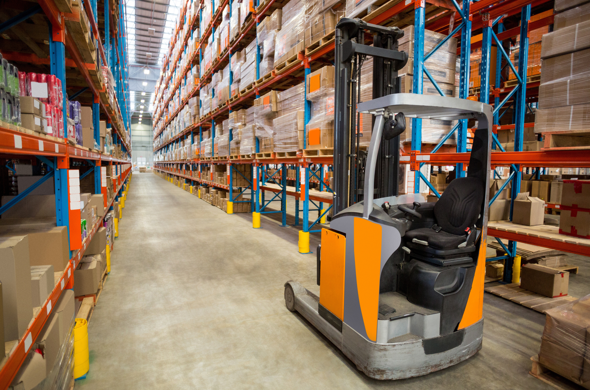 Warehouse
Warehouses are typically only equipped with ventilation to control building temperatures. Because of this, owners struggle with product damage and oppressive temperatures for employees. With BioPCM®, warehouse owners can make the work environment more bearable and protect their goods while also saving money. Discover how Phase Change Energy Solutions resolves these issues for warehouses in the case studies below.
Regulates extreme temperatures

No corrosion issues or hazardous materials

Delivers comfort and savings
---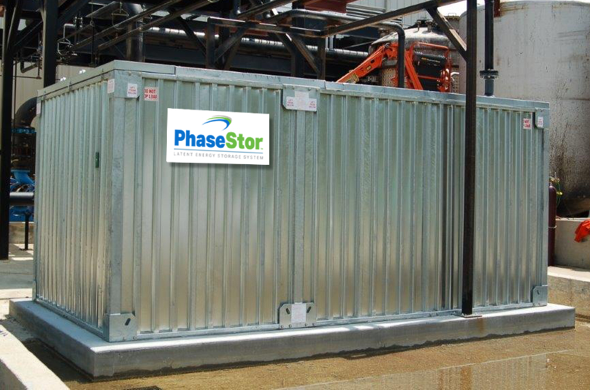 Industrial Processes
Industrial processes benefit from bulk thermal storage as a proven and reliable technology to reduce cooling-load demand. PhaseStor™ tanks can easily integrate into any new or existing cooling system and provide a means for reclaiming heat waste to use in later industrial processes.
Low up-front installation costs

Flexible, modular design

Easy installation and seamless alignment with your existing system
---