What are BioPCM® products?
Phase change materials (PCMs) are substances that absorb and release large amounts of thermal energy while melting and freezing. Our BioPCM® products include a patented family of PCMs developed by Phase Change Solutions (PCS). 
As BioPCM® absorbs and releases heat, the material can transition phases between solid-to-gel and solid-to-solid, which is a key differentiator from existing PCMs that transition between solid-to-liquid. BioPCM® can be designed to store and release thermal energy at any precise temperature within the range of -75°C to 175°C, enabling maximum energy performance with minimal impact on the environment.
BioPCM® enables our customers to reduce their carbon footprint and reduce the stress on HVAC systems in buildings, data centers, and telecom shelters and enables temperature control of pharmaceuticals and food products during transportation.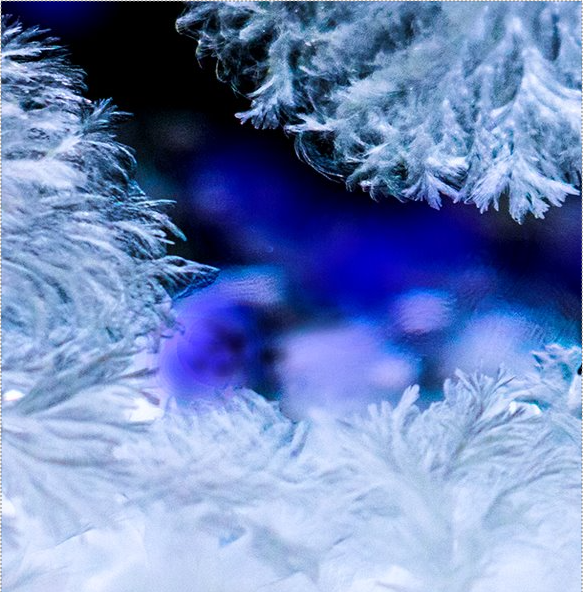 See how BioPCM® compares to other PCMs

Save with clean technology
Simply by adding our BioPCM solutions is one of the easiest ways to reduce your expenses. Our patented technology is already being used by Fortune 100 companies to reduce their power consumption and control their quality of products during transportation.
Plant-Based
We believe in making a low environmental impact using plant-based materials
Local-for-Local
We believe in local-for-local manufacturing
Reduced Footprint
Our products help lower power consumption, in turn, reducing emissions
Application Specific
Can be designed for a range of temperature set points between -75°C to 175°C
Large Capacity
Our products have a high thermal storage to weight ratio
Longevity
Our products have a long thermal performance lifetime
Smart materials for the people and planet