COLD CHAIN WITH BioPCM © FOR PEACE OF MIND
Temperature Stability With Proven Reliability
BioPCM ® Cold Chain Packaging
Eliminates The Need For Fluorination
Reduces HDPE PackagingCosts By Up To 30%
Protects The Environment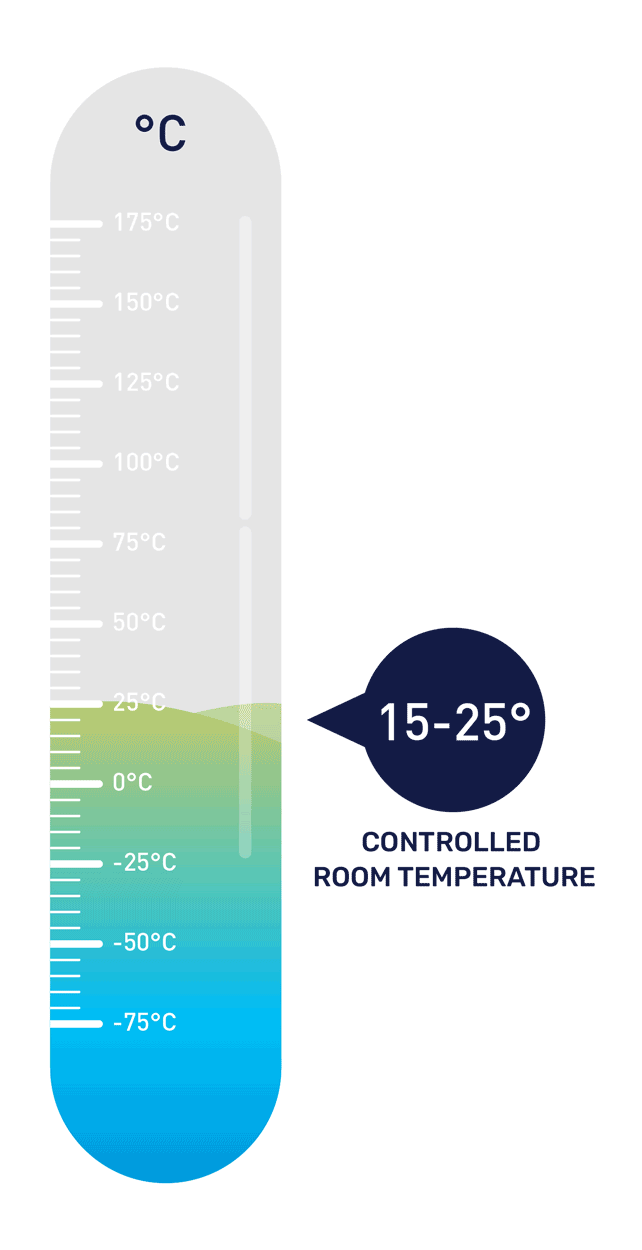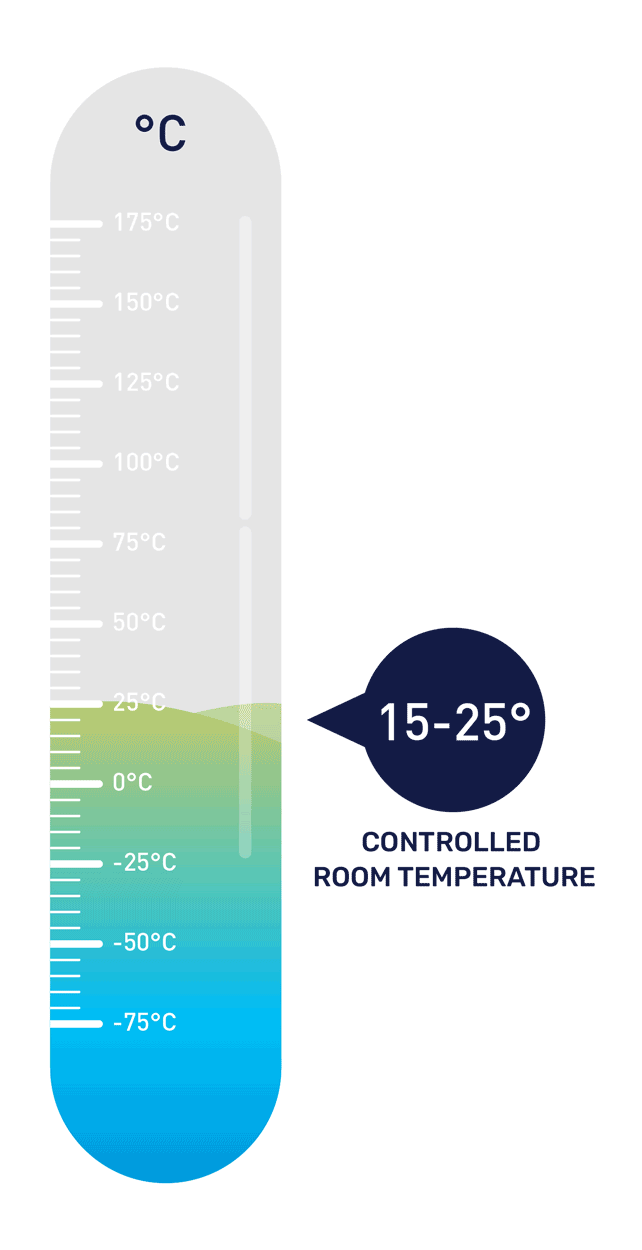 Exploded View Of Shipping Carton
BioPCM® CAN BE STABLE FOR 72 HOURS and 90% LONGER THAN THE COMPETITION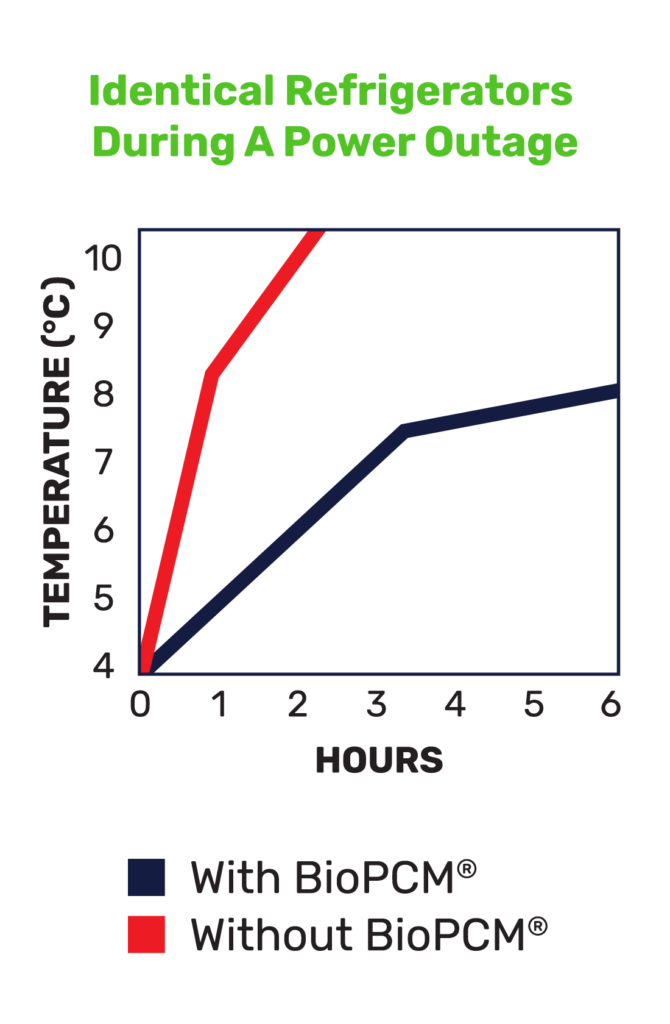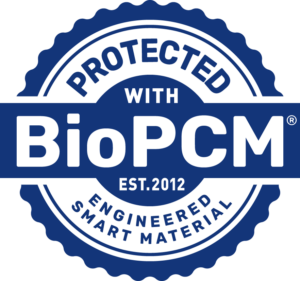 FOR MORE INFORMATION
ON HOW WE CAN HELP YOU
CLICK THE LINK BELOW
Make the change that matters
Check out these case studies
Fort Irwin Training Center
ENRG Panel® is installed inside along the walls.
Medical Office
ENRG Blanket® is installed above a dropped ceiling.
COLD CHAIN WITH BioPCM®
FOR PEACE OF MIND
Temperature Stability With Proven Reliability
Reduces Packaging Costs By Up To 30%
Eliminates Bench Time
Dual Temperature, One Formulation
Protects The Environment
Parcel Shippers
Pallet Shippers
Pallet Covers
Mobile or stationary refrigerators
Floral transport and storage
Food transport and storage
Pharmaceuticals
Parcel Shippers
Pallet Shippers
Pallet Covers
Active Shipper Enhancements
Medical Freezers
BioPCM® IN COLD CHAIN IS AGNOSTIC TO THE TYPE AND FORM FACTOR OF PACKAGING
Exploded View Of Shipping Carton
High latent heat capacity.
Enables larger payload and longer duration
Classified Non-flammable.
Making it safe to transport and use in cold chain
Reliable Performance.
Demonstrated consistent, repeatable performance over thousands of thermal (melt/solidify) cycles.
Low loss rate.
Low loss rate due to evaporation, even at elevated temperatures.
100% plant-based. BioPCM® platform includes 100% plant-based and USDA Certified Bio-Preferred PCMS and enables your ESG goals.
Identical Refrigerators During A Power Outage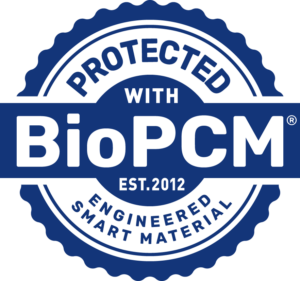 FOR MORE INFORMATION ON HOW WE CAN HELP YOU
CLICK THE LINK BELOW
Maintain product quality during transport while containing cost
One of the largest applications of phase change materials (PCMs) today is in the storage and transportation of pharmaceuticals, vaccines, food, and other perishables – also known as cold chain. Our proprietary BioPCM® platform helps solve complex and expensive supply chain challenges like product spoilage, regulatory non-compliance, and cost containment, throughout the distribution and storage life cycle of a wide variety of temperature-controlled goods.
Our global customers in the healthcare and food industries depend on BioPCM®-based solutions to maintain the temperature of packaged and perishable products for specified periods. From vaccines and essential medicines to ice cream, chocolates, and frozen food, BioPCM® ensures the safe transportation of many different products while maintaining their effectiveness, quality, and efficacy.
BioPCM® enables temperature control across multiple temperature ranges, including cryogenically frozen, frozen, sub-zero, refrigerated, cool, and room temperature options with single-use and reusable products. Our range of solutions allows precise load temperatures to be maintained for 24-120 hours, ensuring safe shipments of high-value goods around the world.

EXPLORE RELEVANT PRODUCTS
Check out these case studies
Fort Irwin Training Center
ENRG Panel® is installed inside along the walls.
Medical Office
ENRG Blanket® is installed above a dropped ceiling.
Make the change that matters
Smart Materials for the People and Planet