We're a group of Entrepreneurs and Change Makers
Phase Change Solutions provides opportunities to empower you to create things that help make the world a little more green. Come as you are, do what you love.
Phase Change Solutions (PCS) is a smart materials company whose proprietary family of BioPCM® products impact our daily lives.
Our
Mission
– to develop and manufacture smart and sustainable materials to decarbonize our footprint and enable human health – is focused on creating a sustainable shared value for all through the use of smart materials. Since its founding in 2011, PCS has completed over 20,000+ projects in trucks, buildings as well as telecom and data shelters.
Phase Change brings advancements in transportation of perishables and pharmaceuticals, buildings and structures, telecom and dat a centers, to solve critical energy, environmental and social challenges. Phase Change uses its proprietary software to analyze the energy efficiency needs of its customers, consults with end users of the product to design solutions that best serve a particular end use or application.
Our
Vision
is to develop smart Materials for people & the planet. A comfortable environment can be the difference between success or failure. A motivated employee. A happy customer. A humming data server. An effective vaccine. Too hot or too cold means risk, unpredictability, loss. But a just – right temperature means consistency, control, comfort.
And a comfortable environment isn't just good for our customers; it's good for the world. Which makes sense, since the core of our technology is inspired by Mother Nature herself. Absorbing and releasing heat as needed, a sustainable system in equilibrium. Lab – tested, university – vetted, and proven in the field, our Phase Change solutions are rooted in basic science but endlessly adaptable to the challenges of a complex world
Phase Change Solutions (PCS) is an Equal Opportunity Employer (EOE) that values and respects the importance of a diverse and inclusive workforce. It is the policy of PCS to recruit, hire, train, and promote persons in all job titles without regard to race, color, religion, sex, age, national origin, veteran status, disability, sexual orientation, or gender identity. We recognize that diversity and inclusion is a driving force in the success of our company.
Please submit your resume in confidence to Chris Bueter, Head of Human Resources, at 
cbueter@phasechange.com
 to be considered for this exciting and industry shaping role.   Join PCS on our journey to create a sustainable future!
Benefits of Working at PhaseChange
Be a player in making a difference in how we tackle the challenge to decarbonize and make our environment healthier.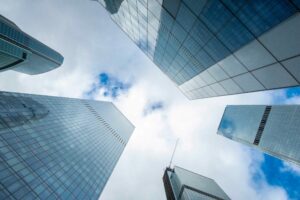 We offer competitive salary and benefits with opportunities for hybrid work. We know that our aim for a healthier planet starts with the health and well-being of our team members.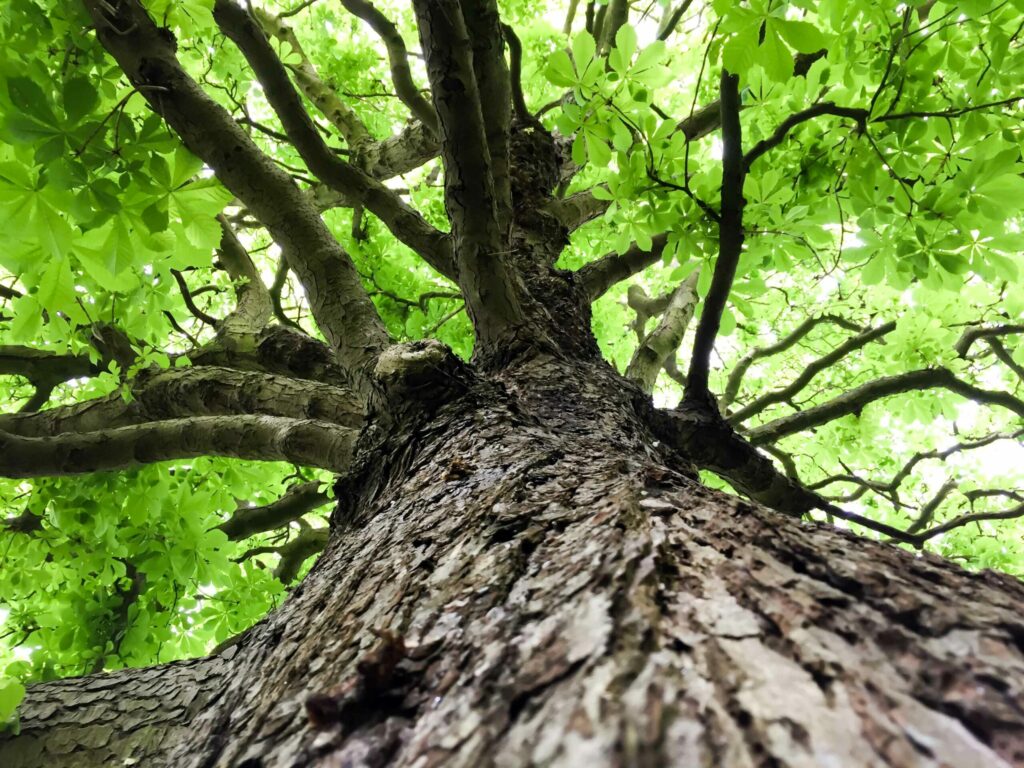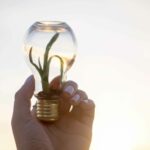 The Forefront of Innovation
Join our team, which has multiple patents and is developing new applications for a global list of OEM partners. We are at the cutting edge of solving challenges in protecting life saving vaccines and medicines from spoilage and keeping people healthy.
Can't find a fit in our current openings?
Contact us if you believe in Making a Change that Matters.
We'll keep your resume on file in case a future opening comes up that matches your credentials.